Driving Technological Innovation for Business Empowerment
At Unarium, we are fueled by a passion for pioneering IT and AI solutions. Our commitment lies in driving technological innovation that empowers businesses across diverse industries. Explore our tailored suite of cutting-edge services designed to elevate your business to new heights.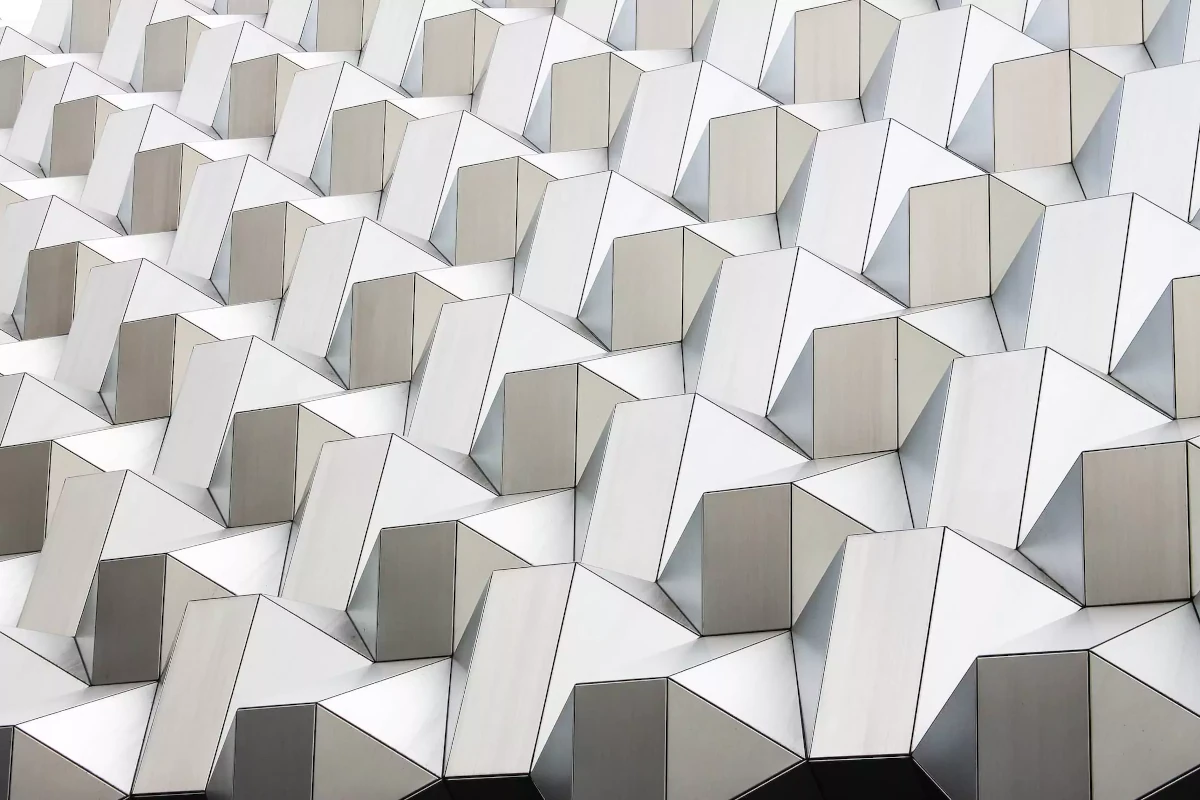 Innovative Software Development
Transform your business with Unarium's Innovative Software Development services. We craft cutting-edge solutions tailored to your unique needs, ensuring that your digital landscape evolves to meet the demands of the future. Whether you're a startup or an enterprise-level corporation, our services are designed to propel you forward.
Who is it for?
Startups seeking scalable and innovative software solutions.
Established businesses looking to modernize their digital infrastructure.
Business Benefits
Customized solutions for unique business requirements.
Enhanced efficiency and competitiveness through cutting-edge technology.
AI Integration and Enhancement
Elevate your business capabilities with Unarium's AI Integration and Enhancement services. Seamlessly integrate artificial intelligence into your operations to drive efficiency, gain transformative results, and stay ahead in the ever-evolving technological landscape.
Who is it for?
Businesses aiming to harness the power of AI for operational enhancements.
Companies looking to stay at the forefront of technological advancements.
Business Benefits
Improved operational efficiency through AI-driven solutions.
Strategic advantage in a competitive business environment.
Ongoing Technical Support
Enjoy worry-free operations with Unarium's Ongoing Technical Support. Our dedicated team ensures the seamless operation and optimization of your software solutions, providing continuous support and timely assistance whenever you need it.
Who is it for?
Businesses relying on uninterrupted software performance.
Companies seeking proactive technical assistance and optimization.
Business Benefits
Seamless software operation and optimization.
Rapid response to technical issues, minimizing downtime.
Custom App Development
Unleash possibilities that surpass your competitors with Unarium's Custom App Development services. Tailored to your industry, our solutions are user-friendly and scalable, ensuring your business stays ahead in a rapidly evolving digital landscape.
Who is it for?
Businesses requiring industry-specific and scalable applications.
Companies aiming for a competitive edge through customized app solutions.
Business Benefits
Tailored applications that meet unique industry requirements.
Scalable solutions for sustainable business growth.
Strategic Technology Consulting
Navigate the tech landscape confidently with Unarium's Strategic Technology Consulting. Our experts provide invaluable insights and guidance, empowering your business to make informed decisions and stay ahead in the dynamic world of technology.
Who is it for?
Businesses seeking strategic guidance for technology adoption.
Companies looking to align technology decisions with business objectives.
Business Benefits
Informed decision-making for technology adoption.
Strategic alignment for sustainable business growth.
Efficient Project Management
Achieve project success with Unarium's Efficient Project Management. Our streamlined approach ensures timely delivery, cost-effectiveness, and triumphant outcomes, making your software solutions a key driver of business success.
Who is it for?
Businesses with ongoing or upcoming software development projects.
Companies seeking efficient project delivery and cost-effective outcomes.
Business Benefits
Timely project delivery with cost-effectiveness.
Successful outcomes through streamlined project management.
---
Take action now!
Contact Unarium today to explore how our innovative IT and AI solutions can empower your business. Let's shape the future together!